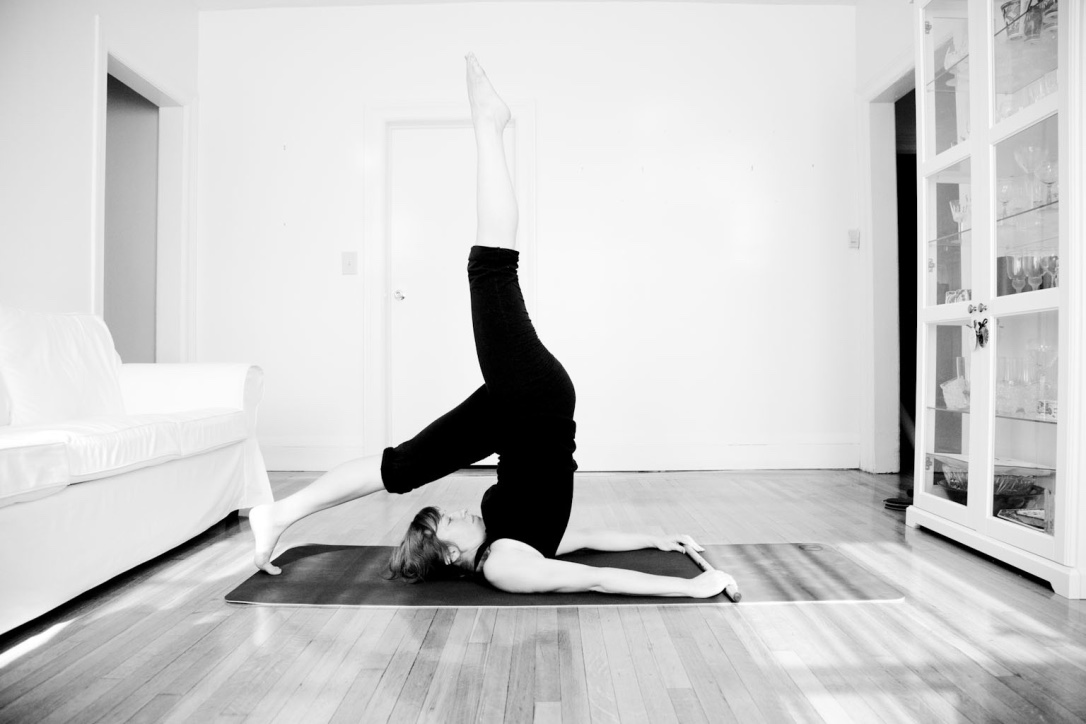 Pilates was developed by German-born Joseph Pilates.  Joseph believed that mental and physical health were closely related.
The purpose of Pilates is to strengthen the body in a harmonious way. The emphasis is on enhancing the core strength to improve general fitness and wellbeing.
Pilates is not expensive stretching and fancy sit-ups.  It is a movement system that is Core based - centred - controlled - fluent - flowing - focused - fearless - coordinated - energetic - flexible - graceful - precise - slow - stabilising - oppositional - paradoxical - ethereal - elegant.  Pilates encourages focused rhythmic breathing to develop stamina, endurance and mental focus.
Pilates can be influential in resolving many physical and mental issues, as well as maintaining overall fitness.
To find out more about these ailments, click here.