Here's a thought provoking quote -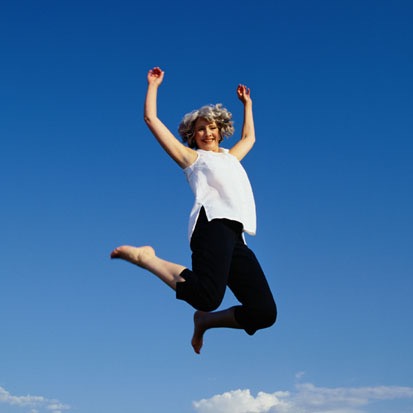 "The Change Your Age™ Program presents an entirely new way of thinking about how we use our bodies and minds ...it has the potential to revolutionize the future of exercise."
    - Ken Dychtwald Ph.D., founder of Age Wave, author of Healthy Aging and Age Power
The Change Your Age™ program is based on the principles of the Feldenkrais Method®. As Ken Dychwald describes in his quote, the program is an innovative, (some would say, 'revolutionary') approach to healthy ageing and mind-body fitness.  This movement-based program combines cognitive challenges that will help keep both your body and your brain youthful.
The Change Your Age program puts into practice the principle of developing new and unusual movement to help generate new brain cells.
To find out more about which conditions can be addressed by the Change Your Age™ program, click here.