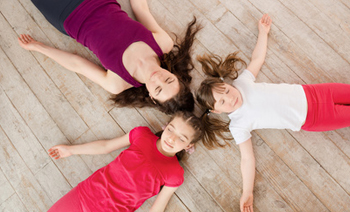 The Embodied Life™ is an approach to human transformation based on the integration of Meditation, Movement and Self-Inquiry.
Embodied Movement is based primarily on the teachings of Moshe Feldenkrais.
Embodied Enquiry, based on the focusing work of Eugene Ghendlin, PhD, grows our capacity for deep listening.
Embodied Meditation is based on the Buddhist practice of silent sitting.  The idea is to cultivate a quality of openness to all; an attitude of loving kindness.
We also practice walking meditation as an adjunct to the sitting meditation.
The movement lessons comprise –
 a deconstruction of dysfunctional movement habits
 a de-anchoring of mental and emotional patterns
 a template for awareness in everyday Life.
In addition to these movement lessons, we also explore other forms of movement, sensory awareness and gestures to embody the deepest and highest capacities of human beings.
The Embodied Life can be particularly effective in addressing issues relating to lack of sleep, stress and depression.