The Feldenkrais Method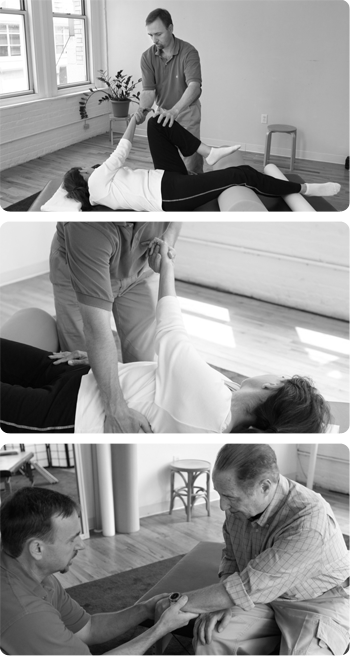 By enhancing our awareness of our posture, breathing and movement, the Feldenkrais Method® helps us to realise our full potential as human beings. 
By making these changes in our behaviour, we learn to move with greater ease, more freely and with grace and flexibility.  The Method can bring permanent improvements to our coordination, balance and posture.  It can awaken our innate ability for continuing self-development and life-long vitality.
Time and again the Feldenkrais Method® has demonstrated its value in alleviating the discomfort arising from
Back Pain
Knee Pain
Shoulder Pain
Arm Pain
Neck Pain
Posture Pain
Lack of Sleep
Stress and Depression