Feldenkrais Method Northants
IMPROVE MOVEMENT - IMPROVE LIFE
"Make the impossible, possible - the possible, easy - and the easy, elegant"
Moshe Feldenkrais

---
---
The Feldenkrais Method®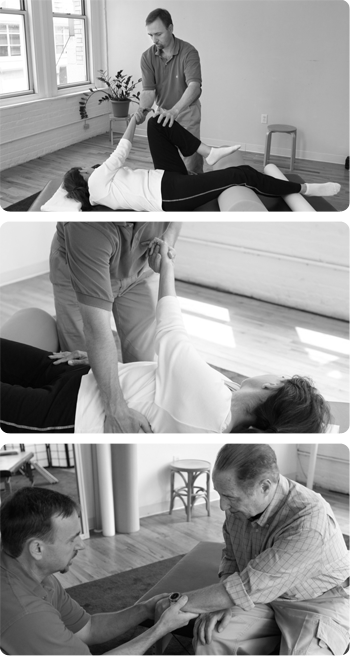 How do you pronounce it?
FEL-DEN-KRICE
What is it?
Good question!
First of all, here's what the Feldenkrais Method® isn't -
It isn't a therapy or exercise system.
So then - exactly what is it?
Briefly - The Feldenkrais Method® is a way of getting rid of pain and moving more easily, so that you can live the life you want to live.
The Feldenkrais Method® is a unique approach that engages the brain to
reduce pain
improve function
refine ability
improve neuromuscular organisation

The Feldenkrais Method® encompasses a number of related methods –
The Sounder Sleep System
The Embodied Life
Change Your Age
---
How Did the Feldenkrais Method® Develop?
Dr. Moshe Feldenkrais (1904-1984) was an engineer, physicist and Martial Arts Expert. 
Early in life, he developed an extensive knowledge of linguistics, biology, perinatal development, forensic science, athletics and a love of Sherlock Holmes!
Dr. Feldenkrais suffered a severe knee injury, but instead of opting for surgery, he taught himself to walk again.  This event was the catalyst for the development of the Feldenkrais Method®.
---
How do You Teach the Feldenkrais Method®?
I teach the Method in two parallel forms -
1. Awareness Through Movement® group lessons - taking the group through a series of specially choreographed, repeated movements.
2. One to One Sessions or 'Functional Integration lessons'.
---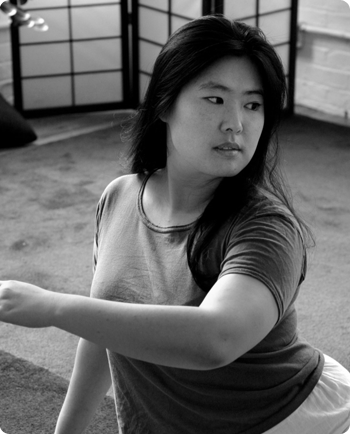 Is The Feldenkrais Method® For me?
Yes - if you suffer from pain, discomfort or stress, resulting from accident, injury or illness.
Are you a new Mum with a bad back or shoulder problems due to carrying and feeding?
Do you suffer with Parkinson's?
Are you recovering from a stroke?
Have you been injured in a car accident?
Or perhaps you've been badly hurt playing sport?
Do you need to re-learn how to walk or run?
Is your problem physical or psychological or both?
These are just a handful of the people whose lives can be radically enhanced by following the Feldenkrais Method®.  For detailed information …
---