About ö-Sel
The Northamptonshire Feldenkrais Practitioner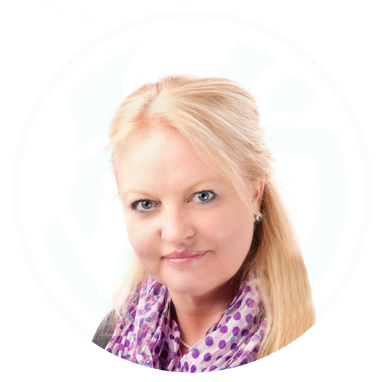 Hi there!  I'm ö-Sel Nyima the Northants practitioner for the Feldenkrais Method® of movement education.
Yes, you're right! -  my name is unusual.  It's pronounced Ursel Neema.  That's not too hard, is it?
I live in Northampton's town centre and cover the whole county (and surrounding counties), helping people to recover from a host of physical and psychological ailments. In a nutshell, that's who I am and what I do.
But I'm also a remarkably lucky individual. - Why lucky?
Well - it just so happens that what I do, is something I love doing! Helping people who are suffering, to return to a pain-free life - a life in which they can move, rest, sleep, exercise or relax, free from incessant pain or discomfort.
I teach The Feldenkrais Method®, Pilates, The Sounder Sleep System™, The Embodied Life™, Change Your Age™ Programme - whichever method is best suited to you and your specific condition.
Take a look at my Biography page and read about my background, experiences and qualifications.
---